Welcome to Campaillas Accident Repair Center. We are an Italian / Welsh family run business located in Trostre – Llanelli. We specialise in car body work repairs, vehicle spraying, insurance claim repairs. We can provide a free quotation on work to be undertaken. We offer competitive prices for vehicle repairs or spray jobs. No job is too small for us, whether you want a small dent removing or a full front end replaced, please feel free to contact us and we will do our best to quote you. We have a friendly team in our garage located at Trostre Llanelli.
We have over 45 years of experience
We offer reliable and efficient services
Collection & delivery / Free estimates
Tel: 01554 773433 | After Hours Tel: 01554 758282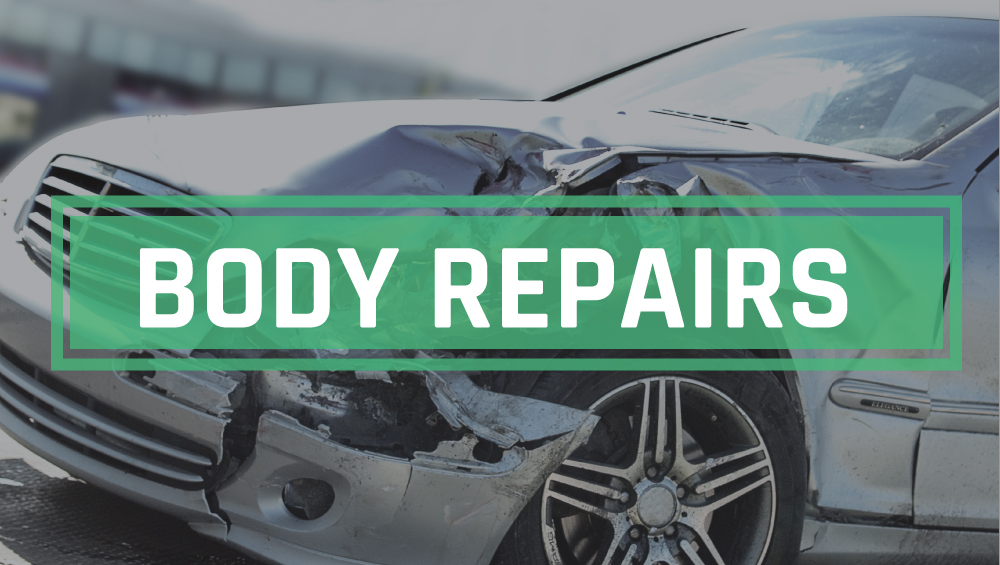 Have you been involved in an unfortunate car accident? It can be a very stressful time, at Campaillas we try our best to reduce the worry of getting your car body work repaired. We offer body repair work for all types of vehicles in the Swansea, Llanelli and surrounding areas.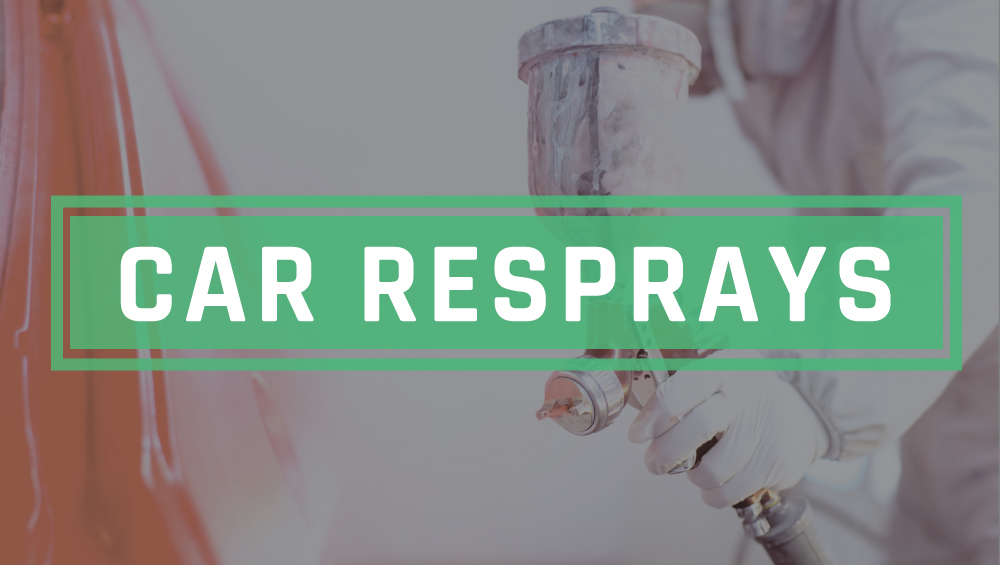 At Campaillas, we offer custom resprays to complete colour changes. We are able to do small paint jobs to larger spray jobs. The more you drive, the more chance you have of stones flicking up and chipping your paintwork. At Campaillas, we can repair the damage caused by the stone chips and re-spray the vehicle making it look new again.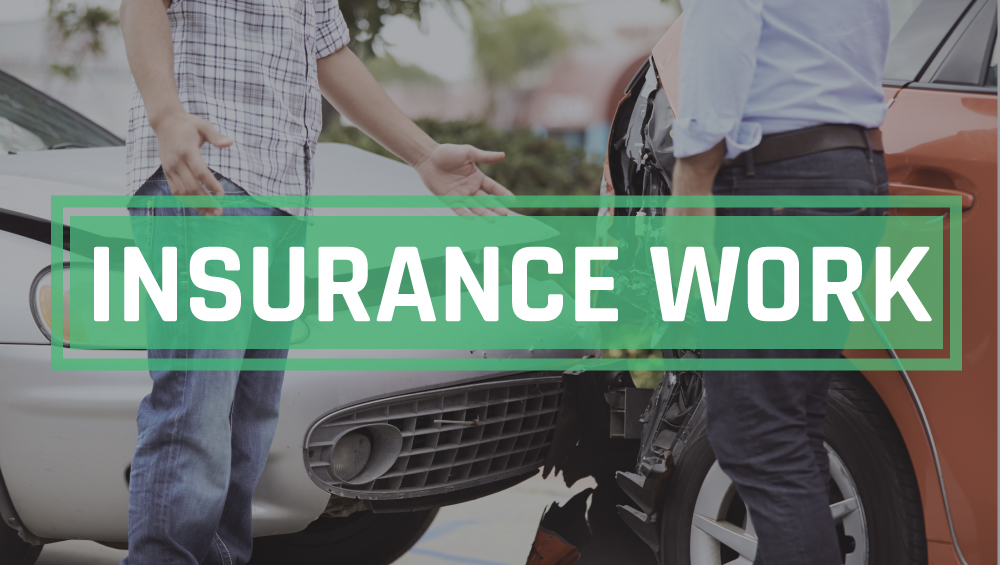 At Campaillas, we have qualified staff who can spray your car to make it match in with current paint work or we can do a complete respray. Our team will make sure that the colour matches perfectly. We are able to do small or large spraying jobs. Please feel free to contact us for a quotation.
Please note we will do our best to provide you an estimated quote. All prices are not guaranteed as an actual price, but only as an estimate. More charges may apply dependant on the work required on your vehicle.